Children are the ones that get most anxious and antsy if they are requested to stay at home for longer periods. You need to placate them with daily surprising activities. But thinking of new activities every day is easier said than done, right?
Hence, here I have listed 10 craft activities online as well as art activities offline. These activities are also very helpful in their overall development and growth. And nothing cheers up your kid like making a mess of the arts and crafts supplies.
10 arts and crafts activities:
1. Clay
If you are wondering about things to do in a lockdown, then building clay sculptures are the best medium of creativity. You can buy your child the colorful clay set, and they can build sculptures with it every day. This will increase the strength of their fingers, as well as a surge in creativity.
2. Dress up games
Your daughter will be a fan of dressing up games, and it must be one of the fun things to do in lockdown for her. At the same time, you wouldn't be over-excited about the mess around the room and house. Your daughter can play our dress up game and get the playtime quota of the day.
3. Watercolor and bottles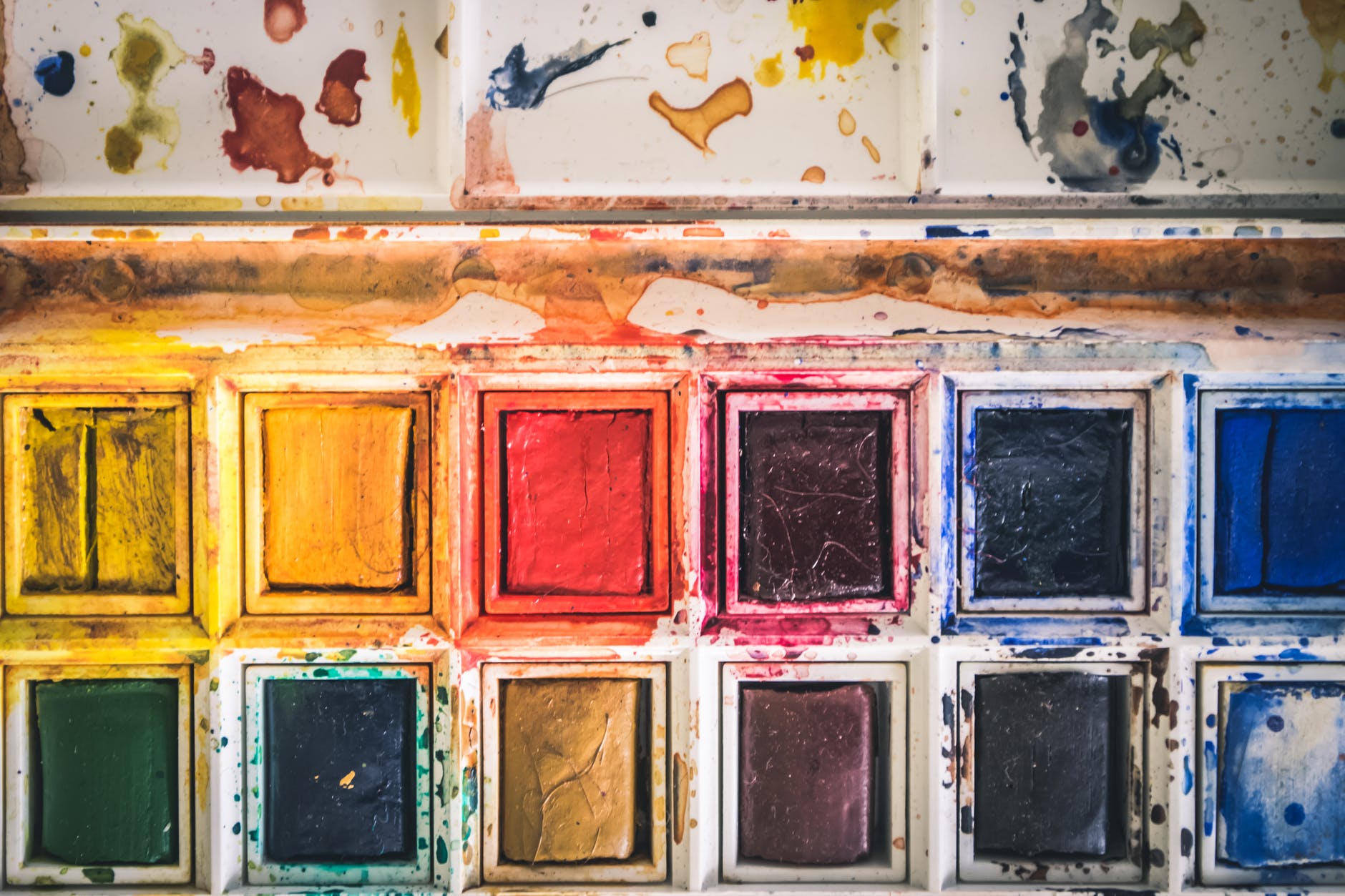 You can find some waste plastic bottles around the house, use paint, brushes, and water for this arts and crafts activities. You can sit with your kid and paint the bottles into beautiful sunsets, random designs, and even abstract art.
4. Collage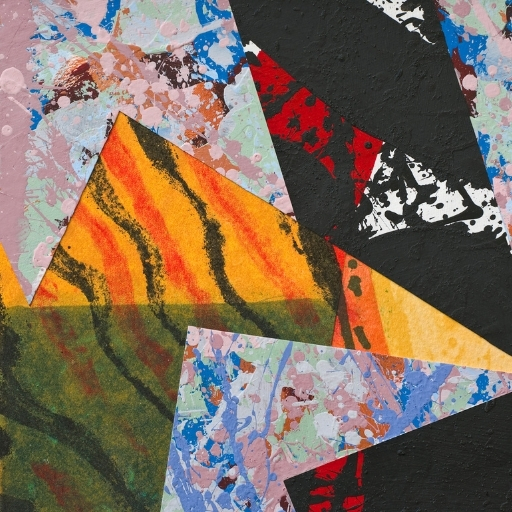 Collage making is always fun as it involves tearing up the paper in a random fashion. For these particular arts and crafts activities in lockdown, you can draw an object on the cardboard in a large size. Then, the kid can take glue and stick the different colored marble pages into the areas. You can later hang this collage piece in your house.
5. Coloring book
If you are stuck in the lockdown without investing in a coloring book for your child, then don't worry! You can try our coloring book game that will give you the experience, fun, and satisfaction of the real-life coloring book. We have many images to choose from and a wide array of colors. This is one of the best online arts and crafts activities.
6. Playdough
Playdough is hands-down essential when it comes to art and crafts. The playdough can be molded into any shape to create birds, animals, humans, etc. If you are very creative, then you can recreate an image of the zoo with playdough. It will take up your entire day into a fun activity.
7. Color by number
It is difficult to find art activities online; this is why we have you covered with our color by number. This game has 3D pixels that you can color with numbers. It is anti-stress and creative. You can not only paint but also see the object in 3D.
8. Painting
Nothing beats the lockdown blues than a traditional day of painting. Paint in the kitchen, garden, room, desk, etc. But, start creating your magic. The painting will cure your boredom, and the colors will stimulate the brain of the kid.
9. Cut and glue
Do you remember the olden days when you would buy chart papers and marble papers, cut them into shapes, and glue to the paper? Not anymore. Your kid can try this art activity online wherein they can cut up pages online and stick them to the image provided by the computer. It's a great way of being creative without paper cuts.
10. DIY rocks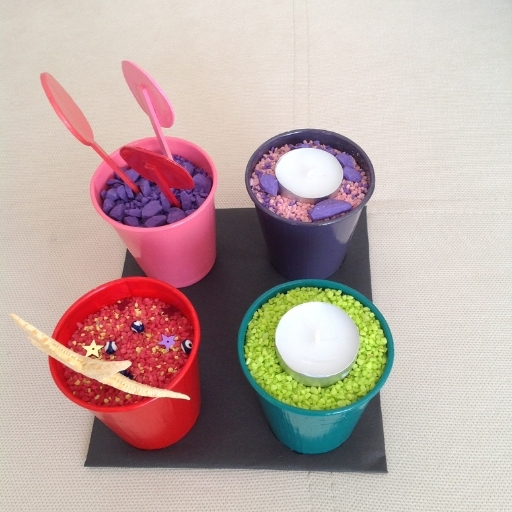 Pick up some stones from your back garden and some colors. Paint different bugs on them. You have a creative day, as well as some fun installments to your rock collection.
You can try these art and craft activities online with your kid whenever they are bummed about being stuck at home. It will cure their blue mood and make them cheery again. These activities are fun both for the parents and the kids.