WELCOME TO KIDLOLAND +
The ultimate kid's education and fun apps package. Get the complete digital learning experience for your child.
ABOUT OUR APPS
Kidlo apps have teacher-approved interactive educational content. We create fun kid-friendly games which develop your child's hand-eye coordination, problem solving skills, memory & creativity.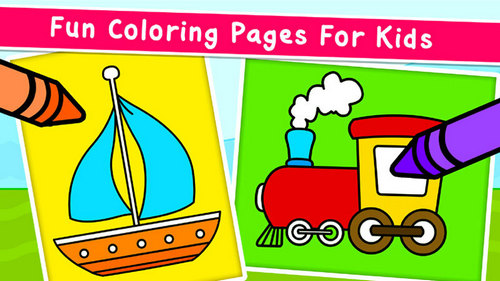 Kidlo Coloring Games
'Kidlo Coloring Book for Kids' is a digital coloring book with hundreds of beautiful coloring pages and creativity games to fuel your child's imagination. Discover over 550 exciting coloring games with a wide selection of themes, such as Magic and Fun, Coloring Pencils, Surprise Coloring, Monster Coloring and more.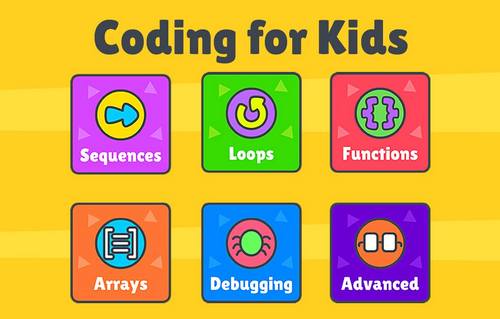 Coding For Kids: Learn To Code
Kidlo Coding is a fun coding app to teach kids the very basics of programming, a very essential skill in today's world. Packed with 200+ coding games and 1000+ levels for kids to learn coding easily. Certified 5 stars by Educational App Store & winner of Mom's Choice Gold Award.



More Apps in KidloLand +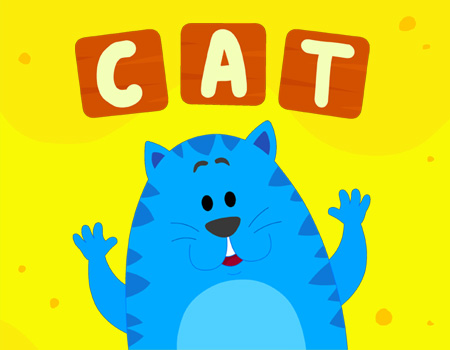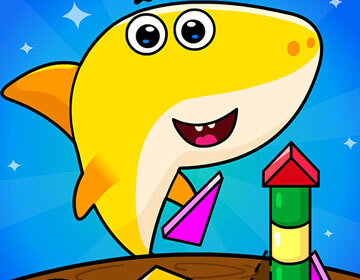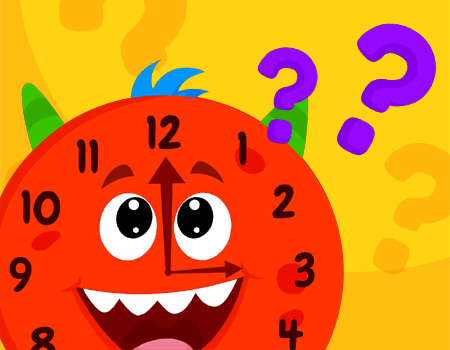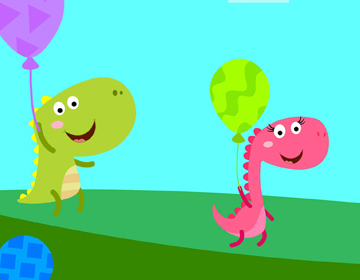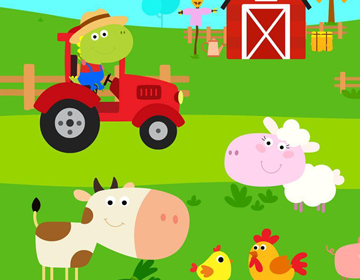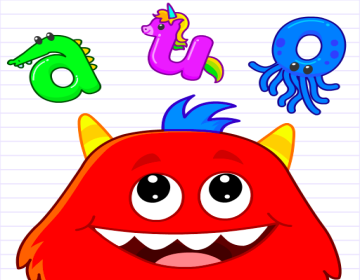 COMING SOON TO KIDLOLAND +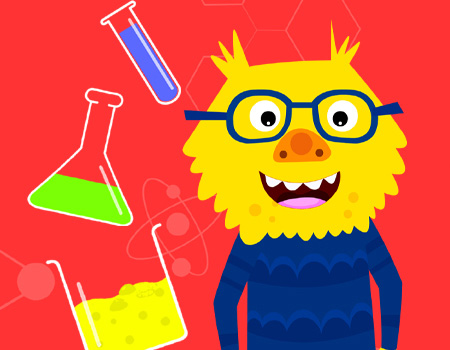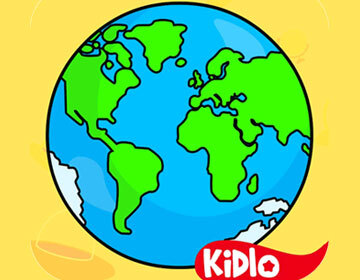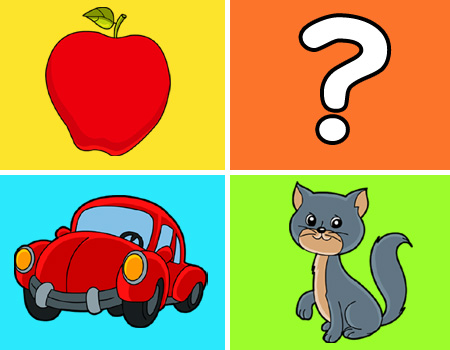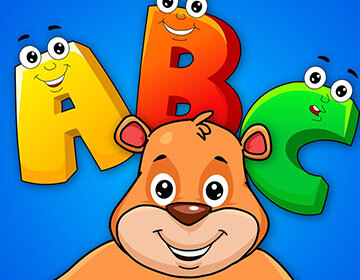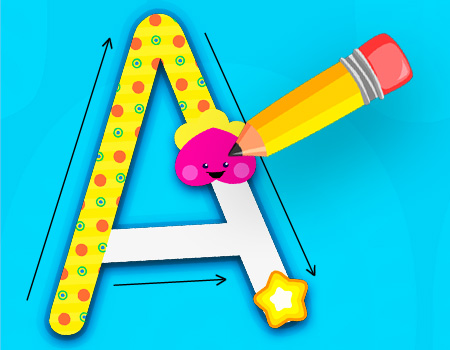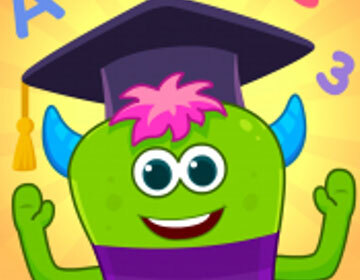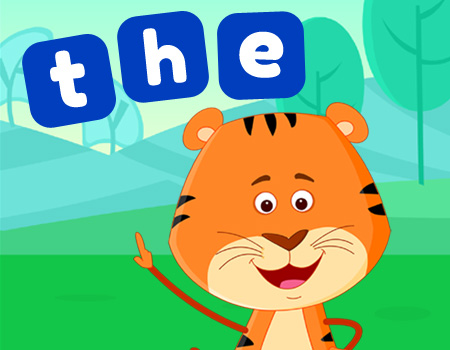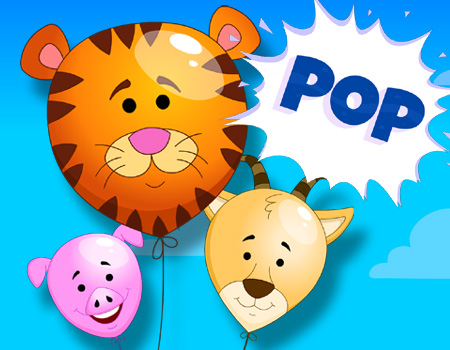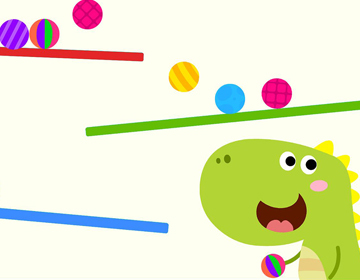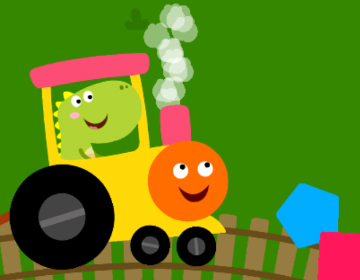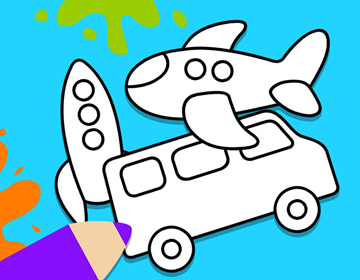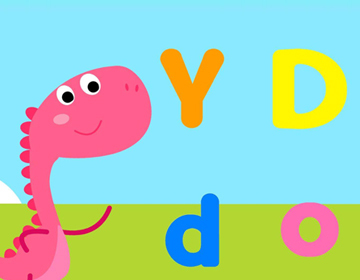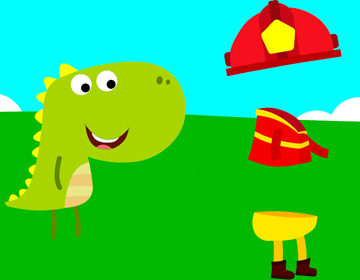 New Upcoming Apps