The weekend is coming and with it comes every parent's usual dread. Like every time, you will search online for things to do on weekend: What to do this weekend with toddlers? How to make the weekend fun for kids? Interesting and weekend activities for kids?
Now, you don't have to search anymore. You are receiving all your answers directly in your inbox.
Here are 4 amazing weekend activities for kids you can do:
1. Community service
Volunteering for community service helps a child understand from an early age how their decisions – even the small ones – impacts the whole community. It develops basic skills like respect, gratitude, compassion, and a sense of responsibility.
2. Reading sessions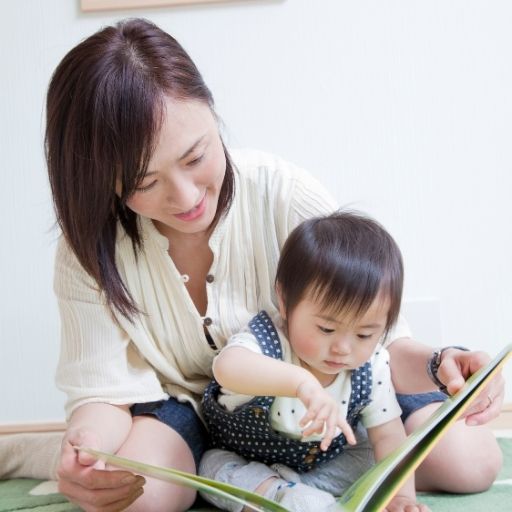 Communication, as well as vocabulary skills, are strengthened through reading. Improve your kid's English language skills with Kidlo English. There are many fun books and ebooks available for kids. Kidlo Stories has many simple, short, and interactive stories. A fun-filled e-book for kids!
Related Reading:
10 Arts & Crafts Activities To Do in A Lockdown
3. Brain development activities
A day spent doing fun intellectual activities with kids helps in creating a bond with them. Our Kidlo Coding app has 50+ games that develop problem-solving skills, critical thinking, and concentration.
4. Enroll in a weekend workshop
Choose workshops which allow parents as well. Show your active participation in these workshops along with your kids. Motivate them to try everything.
Well, what are you waiting for then? Go and enjoy with your lovely kids. Come back and tell us how you spent your weekend!