Instilling good behavior from childhood will nurture your child into a good human being. Good behavior can be taught via role modeling, imitation, positive remarks, etc. But if you give your child treats or prizes every time they behave well, they will learn the lesson of behaving well for a selfish and personal gain. There are many ways to encourage good behavior in a child without focusing on gifts and treats.
Positive reinforcement and regard are easily rewarded with gifts, prizes, and sugar treats. But without that too, you can acknowledge, praise, and encourage the good behavior in your child. This is because achievement and praise can be delivered intrinsically as well. Read on, and you will find out how to encourage your child to behave well without the gifts, prizes, and treats.
How to encourage your child to behave well without prizes and treats?
1. Beads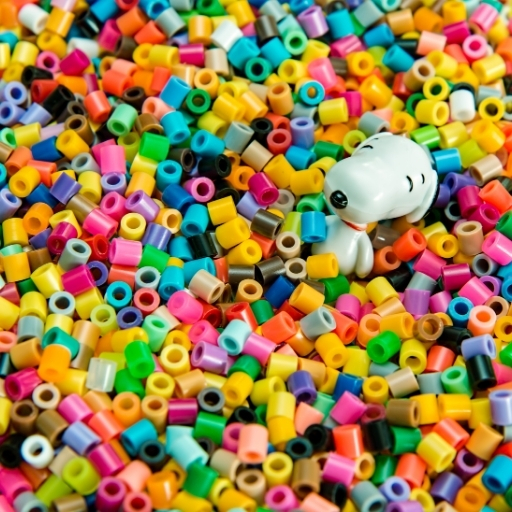 To encourage good behavior kid, you can give your child one bead for every good behavior that they do. When they have enough, they can build a bracelet, necklace, etc. and wear it. The beads can be in colors, shapes, etc. of your child's choice. They will learn how to earn something, as well as the importance of good behavior.
2. Coupons
When children are privileged, there is a constant need to make them understand the difference between earning it and living it. To encourage good behavior toddler, you can make coupons. The coupons can have things written that are normal for your child but don't realize that it's a privilege. For example "you can play video games for 10 minutes longer today", "you can have a sleepover", etc. Give one coupon every time a good behavior is observed in your child.
3. Pom-pom Jar
If you wish to reward the good behavior kid, then you can give them a pom-pom every time they behave well. For example, when they help someone, they finish their chores on time; talk well with friends and family, etc. You can then ask them to fill the jar to the brim with each good behavior. When the jar is full, they can get one day off from their chores.
4. Pride batch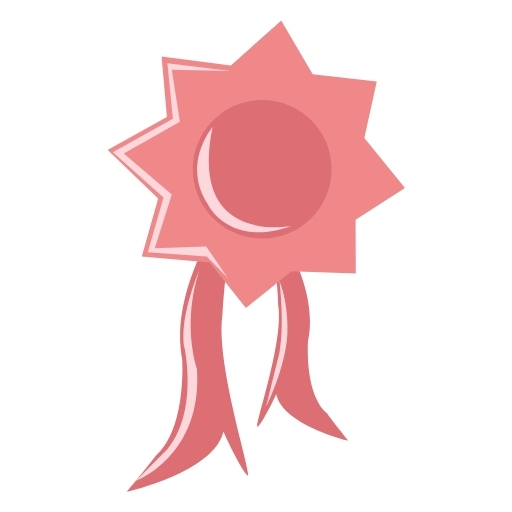 Children love collecting batches and attaching to their belongings. To instill good behavior in toddler, you can give them pride batches of their favorite colors. They can stick it on their toys, clothes, furniture, etc. The more batches they have, the more they will be surrounded by their favorite colored batches.
5. Star card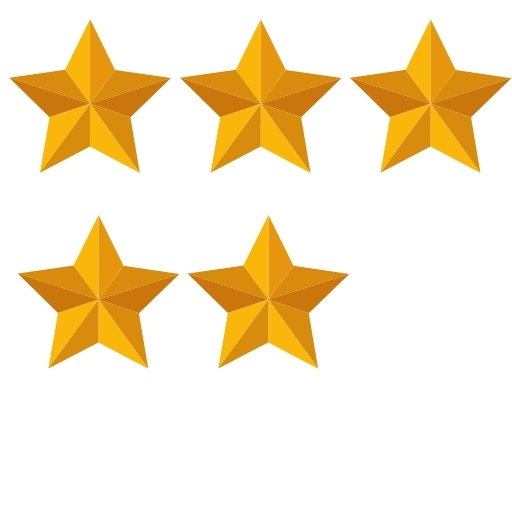 Take a sheet of paper, and draw stars on it. Whenever you think your child has behaved well in a situation, you can put one-star on the sheet. If you are wondering how to encourage good behavior with this card, then after all the stars are filled, you can take them for a trip or arrange a playdate and day of fun for them.
6. Selfie time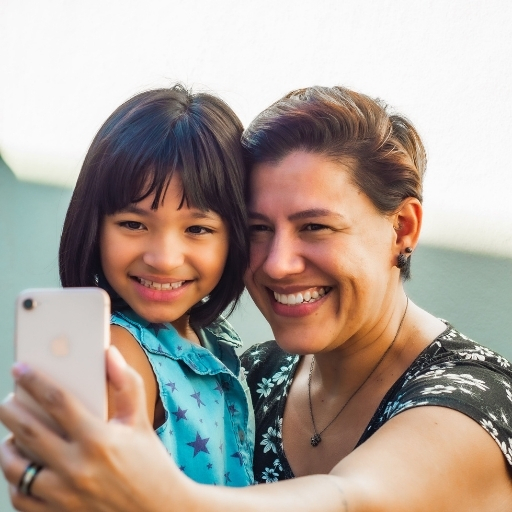 When parents search for how to encourage good behavior kid, they can commemorate and remember the moment with a selfie. The selfie can be developed and stuck on the fridge. The photo will be a reminder of the time they did a good task. To make it fun, you can take a silly picture with your child.
7. High-five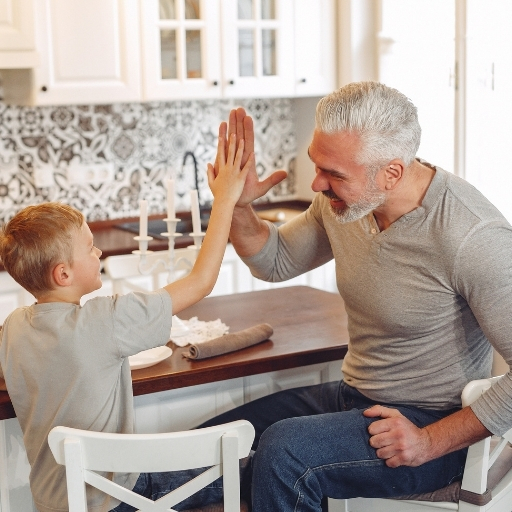 One of the best ways on how to encourage good behavior toddler is to print out high five stickers. You can write a subjective message on it. It can be something along the lines "good job", "keep it up", "keep going girl or boy", etc. This high five stickers can be pinned on their shirt for everyone to compliment and ask questions. This positive feeling and message will encourage them to do more such tasks of good behavior.
8. Ticket system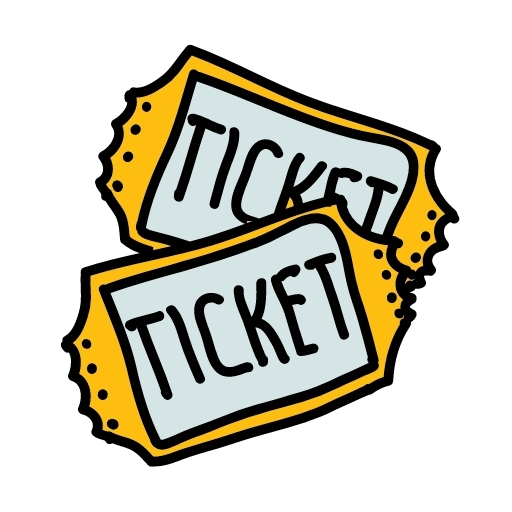 Good behavior in toddler can be encouraged by the ticket system. Every time you catch them doing something good, you can give them the tickets. Set up a rule chart wherein, for example, they can exchange 3 tickets for 5 minutes extra in bed in the morning, 10 tickets to watch TV for half an hour on a school night, etc.
The more your child feels positive and proud about their good behavior, the more they will act upon it. We have shared many tips on good behavior in kid, which one will you try today?