Parents pass on their genes, legacy, reputation, and habits to their children. Though parents are always concerned about passing good things to their children, the top contender is always passing good habits to their children. Good habits are the sole gift that will help your child to become the best of everything possible.
Good habits kids can be taught via role modeling, games, communication, etc. But the question that first arises is, what good habits should you pass down to your child? If as a parent you are wondering the same, then I have listed the 5 good habits that every parent should pass to their children.
Read on, and get to know the same!
5 good habits to be taught to children:
1. Not to skip breakfast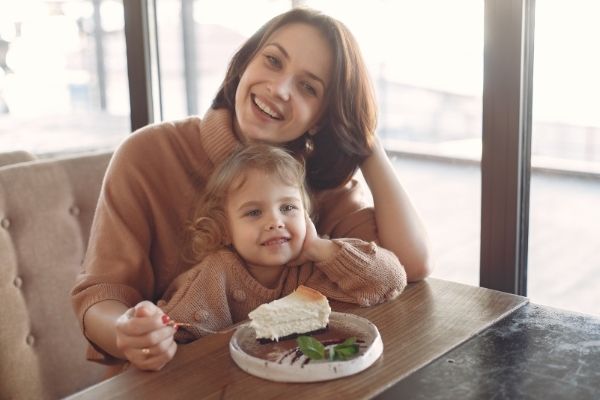 One of the best good habits for kids is to not skip their breakfast. Breakfast is the most important meal of the day, and it will kick start their digestive system as well. The breakfast is the one meal that will energize your body and motivate you to start working fresh.
2. Avoid being a couch potato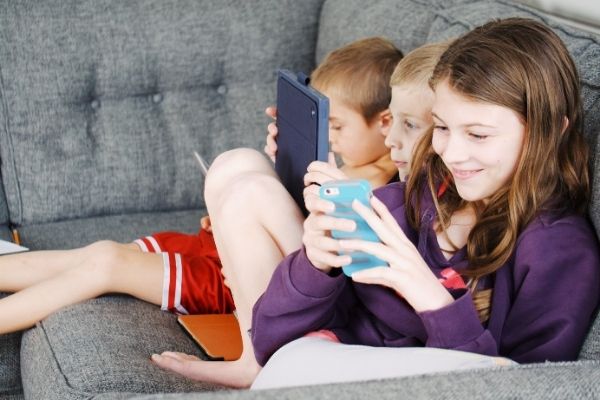 Most children these days sit on the couch with their electronic devices and game consoles. While it's obvious to play as a child, and stay on top of technology, they should not avoid work due to fun time. The kid's good habit is to always stay productive, active, and out in nature.
3. Reading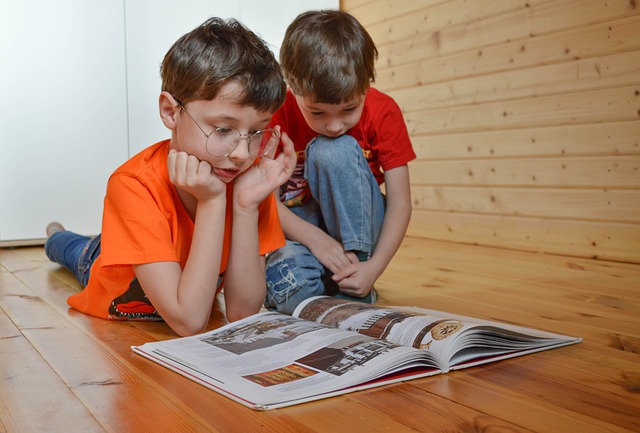 One of the best things for a child is to teach the good habit of reading. A well-read child will succeed in his or her life, as well as experience many psychological and physiological benefits of reading.
4. Drink water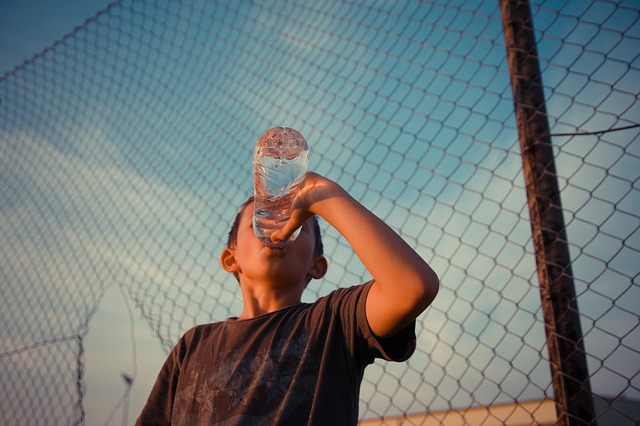 To teach good habits to kids is to teach them to drink water regularly, and not to replace it with aerated and sugar drinks. Many people face medical diagnoses as an adult, especially weight gain due to the poor habit of avoiding water or replacing it with soda. Teach your child to drink water daily and at every hour
5. Family meal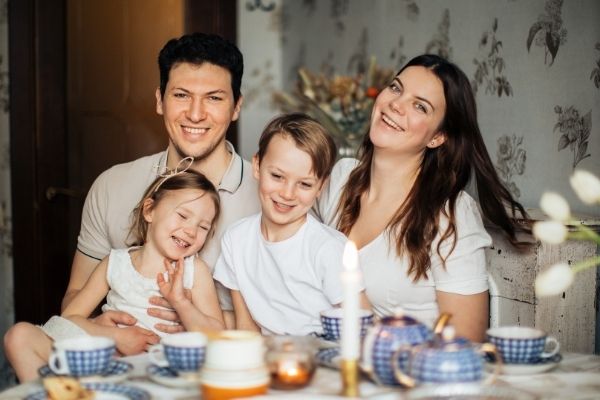 One of the good habits is to have one meal together with the entire family. The family can discuss the passing of the day, events, world news, etc. It is a good habit to feel the family bond and to always support and care for each other.
Out of the five good habits for toddler, which one are you more likely to teach your child first?