The start of preschool is the first milestone of your child's academic journey. The first day of preschool may be filled with tears, nervousness, excitement, etc. So, as a parent, you must be thinking of how to make your child's first day at preschool comfortable? Then, we have some tips for you which will surely help you.
Here are 11 Tips on How to Make Your Child's First Day at Preschool Comfortable.
1. Pretend Play
Few weeks before that start of preschool, create a classroom setting at home to demonstrate the role of teachers and students.
2. Read stories
There are many popular books about the first day of school such as 'The Night Before Preschool', 'Maisy Goes to Preschool', 'What to Expect at Preschool', etc. You can read to your kids beforehand to prepare them. There are exciting stories in the KidloLand app too, such as 'Cindy Goes to School', 'Patty's First Day of School', 'Danny's Day at School', and more!
Try KidloLand on your apple devices, android devices & kindle devices.
3. Go on a tour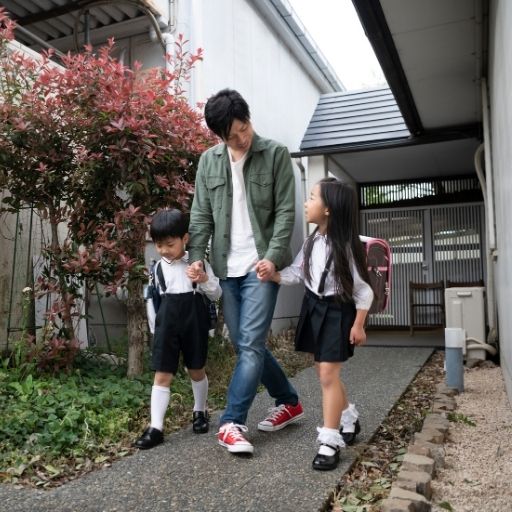 Visit the preschool before it starts. Let the child play in the premises/playarea and get familiar with the place and people.
4. Let your child choose
The night before preschool starts, let your child choose their favorite clothes to wear. It will make him/her more confident and comfortable.
5. Do not rush
Being the first day, get up early and make your child ready at his/her own pace. And, do not hurry up as it may worry the child.
6. Pack their favorite food
Pack your child's favorite food in the lunchbox. Also, make sure it is easy for them to open and eat themselves.
7. Bring their comfort object
The child may feel alone at times in the preschool. So, let them keep their favorite soft toy or any object they like, along with them.
8. Stay for some time
Stay with your child till he/she gets familiar with the other kids, place, and people around.
9. Be confident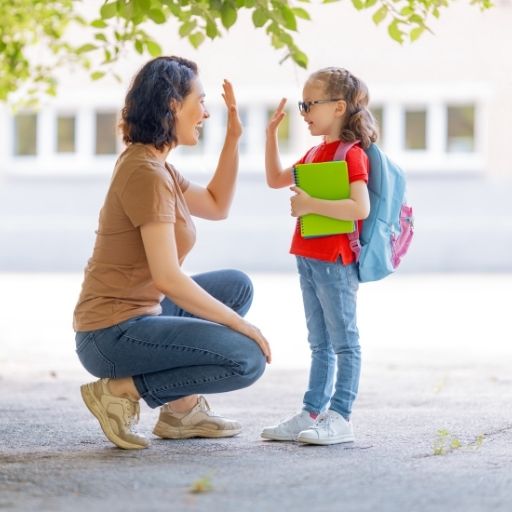 You may feel nervous to leave your child away from you. Do not reveal this nervousness to your child and show them your happy face. So, let your child know that you are confident about them.
10. A goodbye routine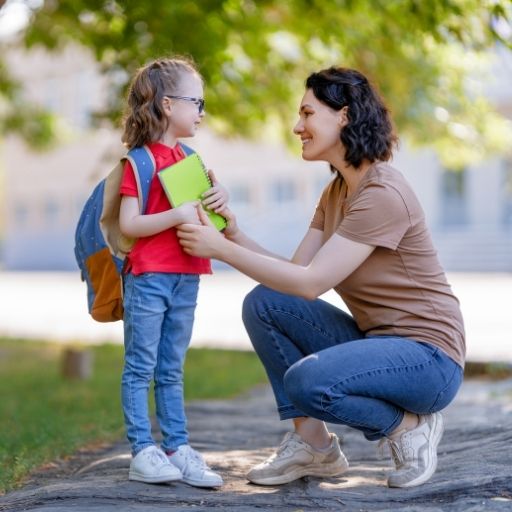 Follow a goodbye routine before leaving them, such as hugging and assuring that you will be coming to pick up him/her before lunch. This is very important as kids when left alone for the first time feel that their parents aren't coming back. So they need the assurance.
11. Pick up on time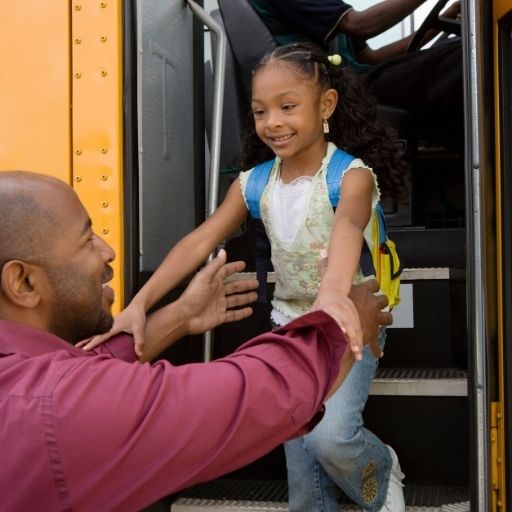 Be on time to pick up your child. It will also help them understand the routine to follow daily.
It is important to make the first day of preschool, a wonderful experience for your child. So, follow the above-mentioned tips to make it possible.