Planning to go on road trips with toddlers this weekend? If yes, these tips will surely help you to make your journey successful!
Tips for Successful Road Trips with Toddlers:
1. Plan according to your kid's nap time/sleep time
Starting the ride just before your kid's sleep time will surely be the best decision. You won't have to worry about your toddler and you'll be able to have a peaceful time while they are asleep.
2. Load your kid's tablet with educational apps
Educational apps are handy and mess-free unlike games with small pieces. They will keep your child entertained for a long time! KidloLand app is recommended by many moms while traveling with their kids.
3. Carry printable worksheets
Keep your kids engaged in different activities such as drawing, coloring, etc. We have a huge collection of free coloring pages and activity worksheets for kids.
Get them here: Kidloland Printable Worksheets
4. Pack a lot of snacks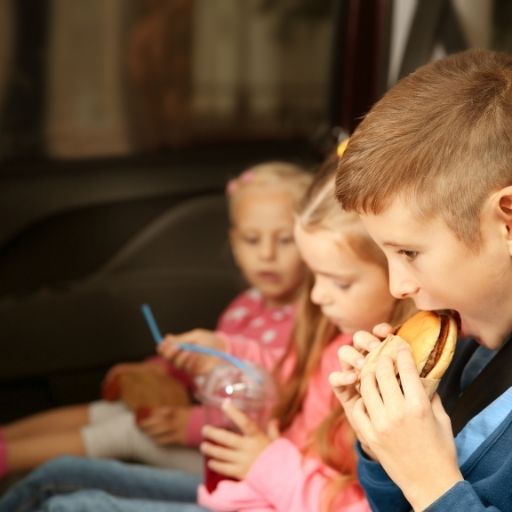 Having plenty of snacks is always helpful. Also, there should be a variety of snacks to choose from, which are healthy and energizing.
5. Carry along new toys
Keep some new toys with you to distract your cranky toddler. Your toddler will love to play with new toys for hours!
6. Safety kit
Do not forget to get a first-aid kit, flashlight, and basic medicines along. Also, carry wipes and resealable plastic bags.
We hope these tips will help you on your road trips. If you liked this article you can check our other article on "Fun Weekend Activities For Kids".