PRIME
The All in one app package for your children.
Replace your patchwork of cloud apllications,legacy tools and paper-based processes with one operating system for your entire buisness.
START TRIAL FOR KIDLO ONE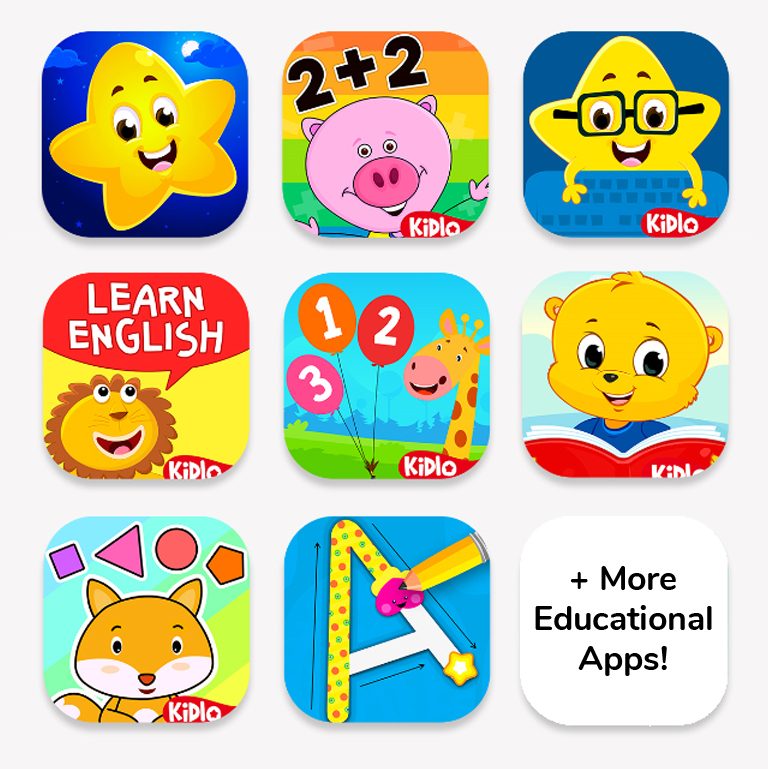 Awards

Here are Some of the Fantastic Learning Apps Included with Your Kidlo Premium Subscription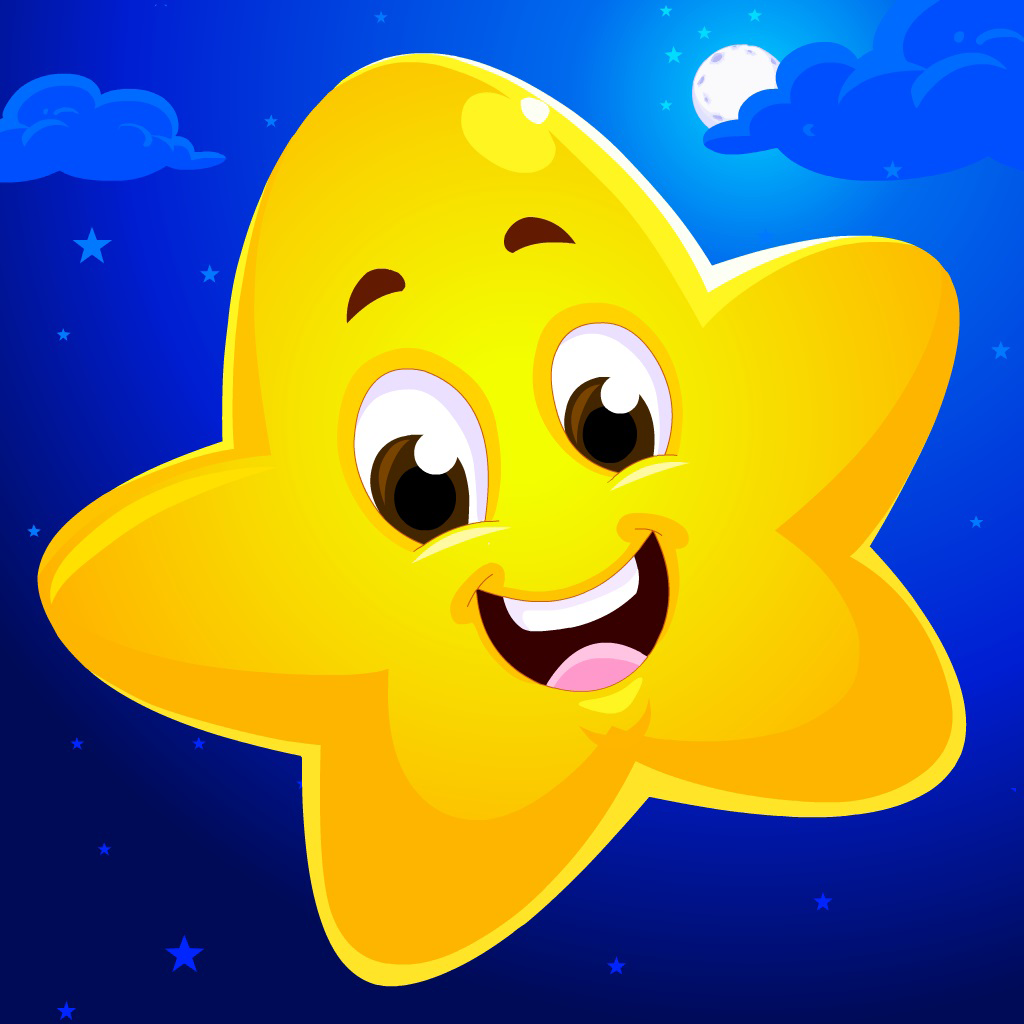 KidloLand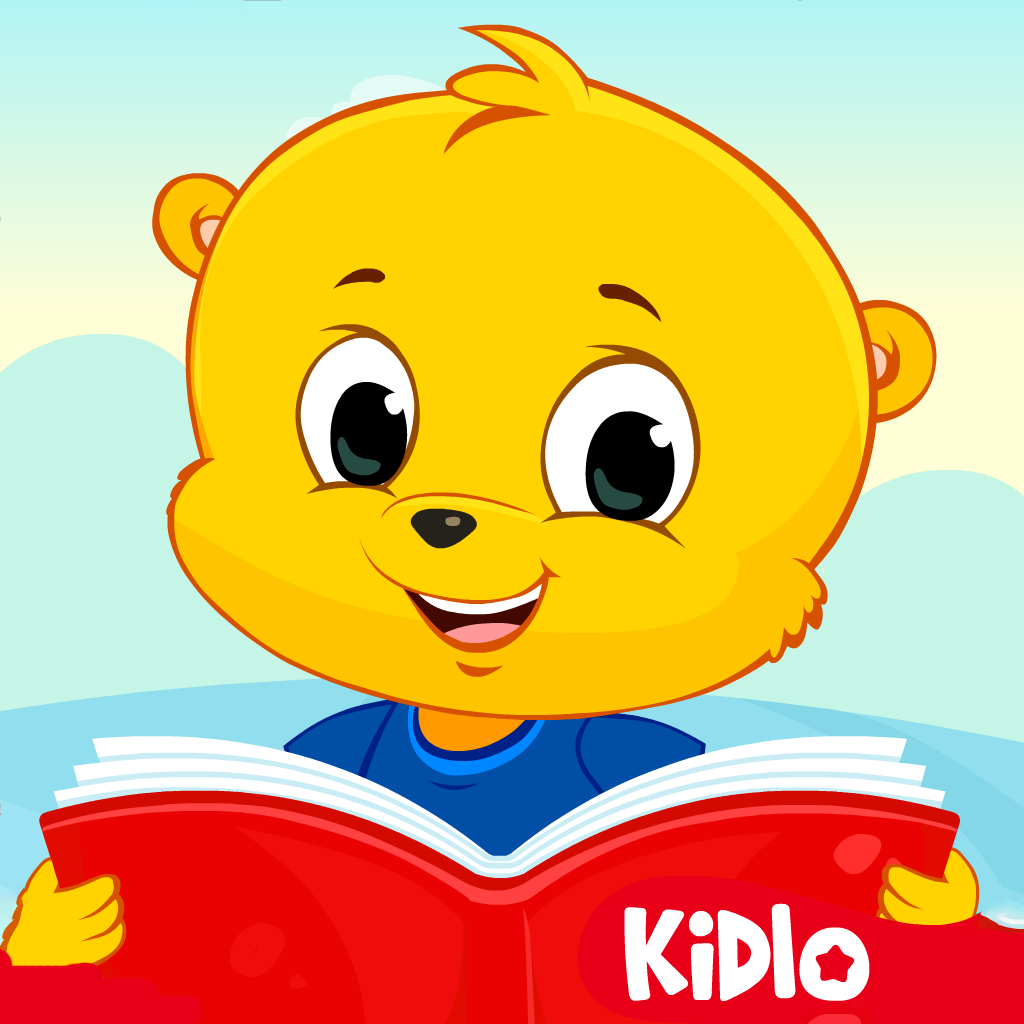 Bedtime Stories
Coding Games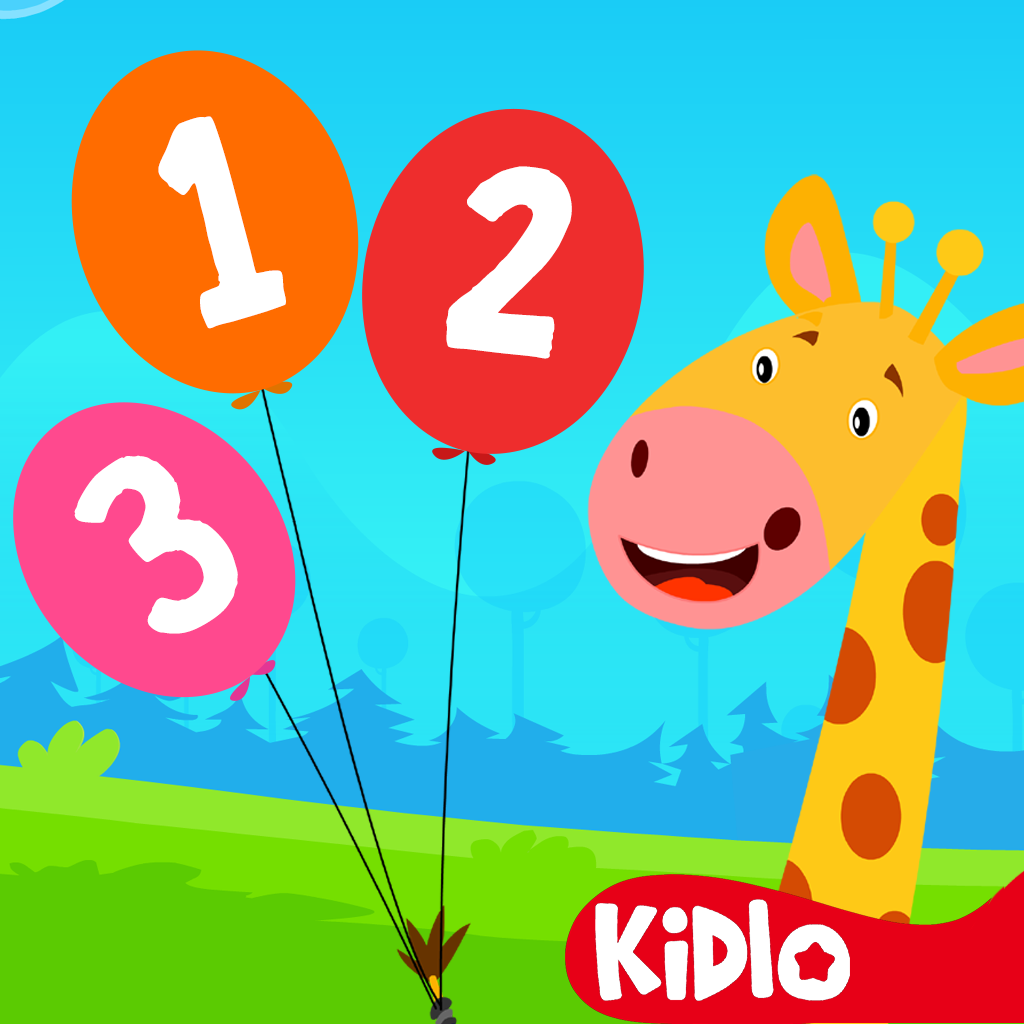 Math Games
English Learning Games
Toddler Games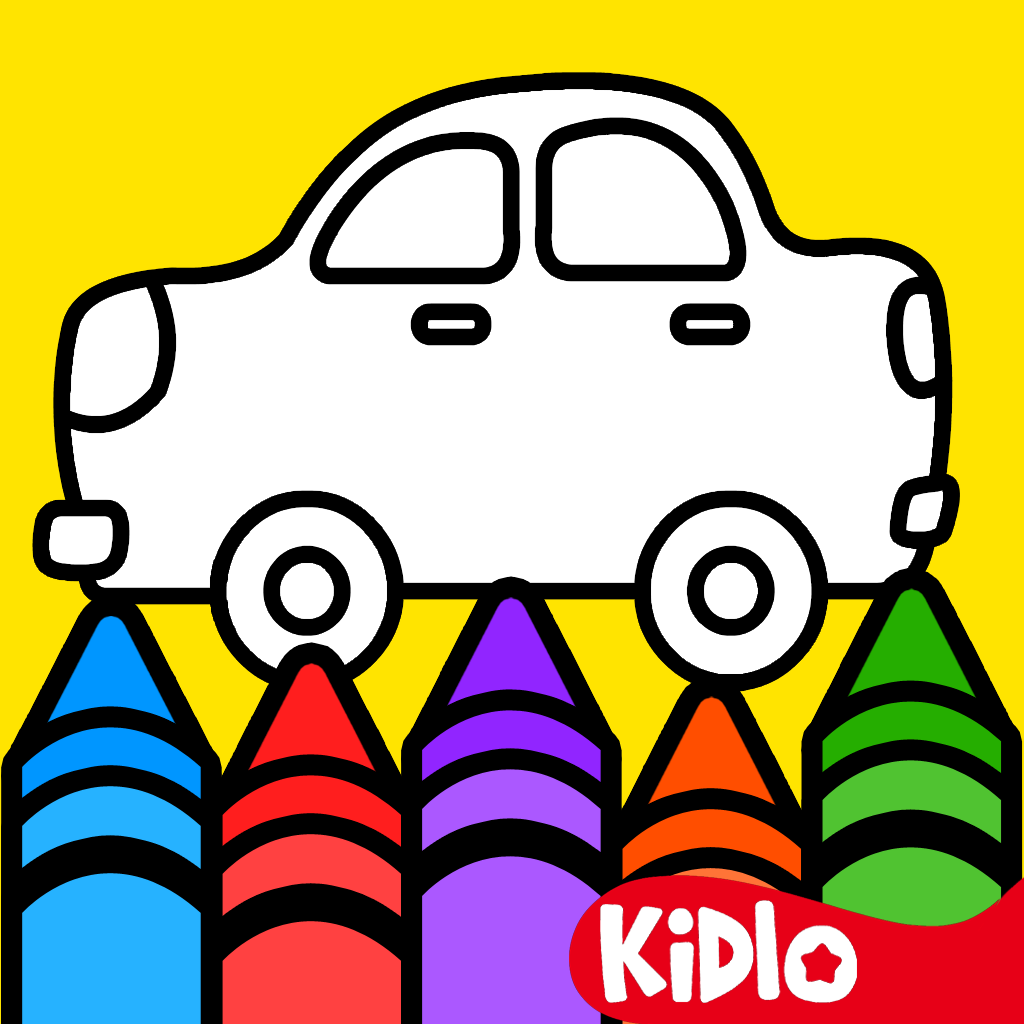 Coloring Games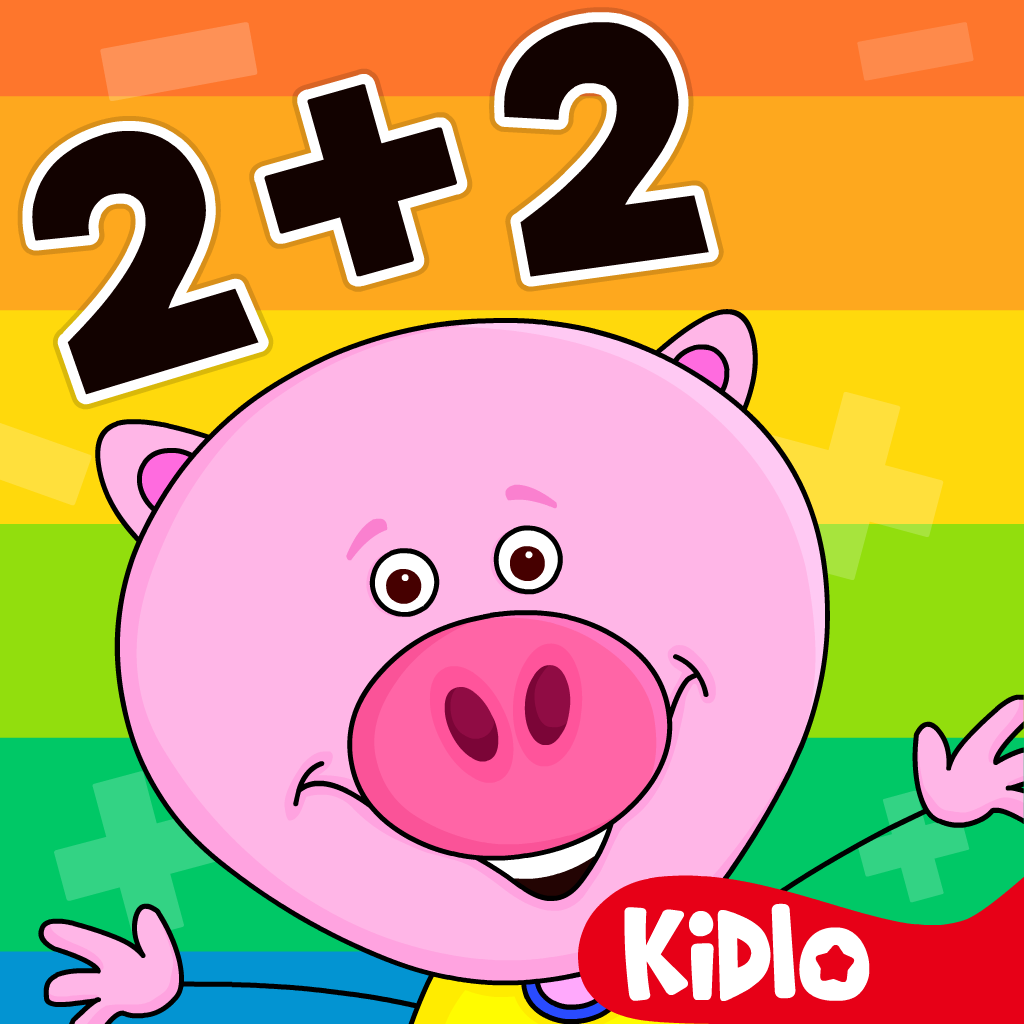 Addition & Subtraction
Features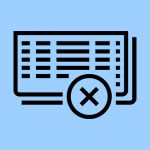 No ads.
No in-app
purchases.
Collection of
Awarding-winning
apps.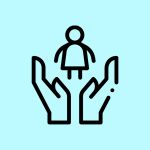 Completely Kid-safe
No personal
data collected.
Use on any
4 devices:
iOS,Android
Amazon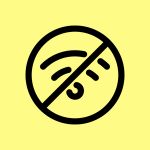 Most apps
work offline
without internet.
No other

subscription

needed.

\

Complete Preschool Learning with Kidloland

Award-winning learning program with thousands of Rhymes,Songs,Games,Stories to learn ABCs, Numbers,Shapes,Colors,Animals,Vehicles and much more.Hours of fun for your child as they start their education journey with you to guide them.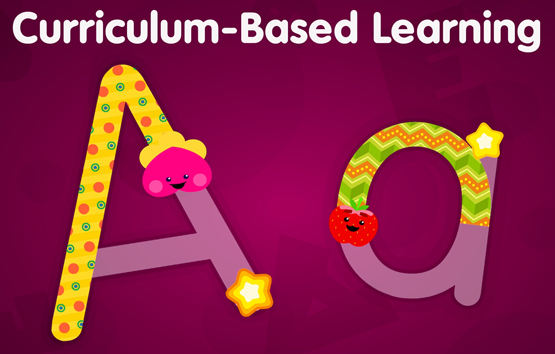 Reading & Phonics
Learning to read with a complete phonics program so your child will understand sounds that groups of letters make when spoken.Plus, they'll never be bored with hundreds of stories to read along to.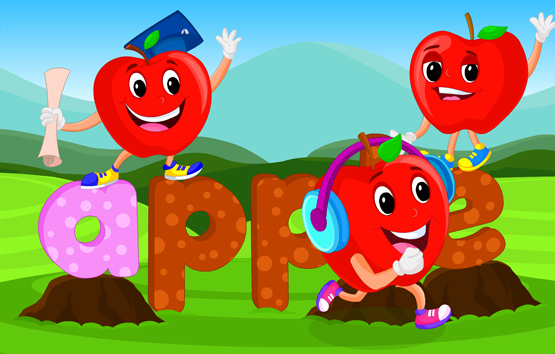 Counting & Math
From basic counting to addition and subtraction, the fun games will be a delight to play for kids. Using visual cues and distinct colors your child's mathematical equations will quickly progress beyond the basic 2+2=4 calculation.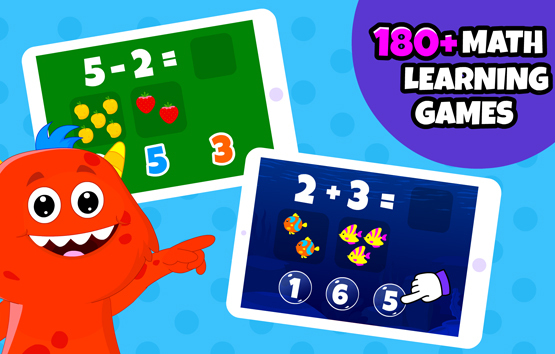 Learn to Write & Spell
Start with tracing letters and numbers and then move on to learning how to spell first words. You'll see pure delight on their face when they learn how to write.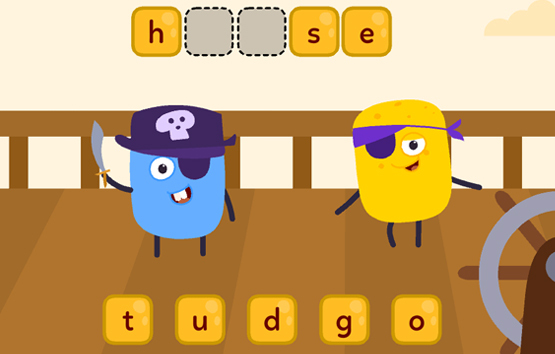 Learn To Code
If kids learn the basics of coding in preschool, it will prepare them for the technology of the future. A complete coding curriculum for kids 4-7 is included. This important 'new' element to childhood education is at the forefront to introducing the new world of technology to the next generation.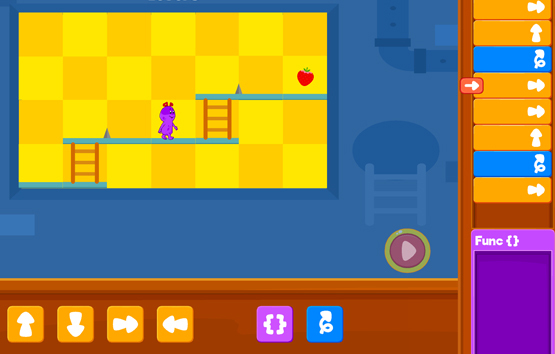 Art & Coloring
Hundreds of unique coloring and art games take the child's creativity and imagination to a new level. The artistic side of the brain is very important to overall brain development and early exposure only enhances this development.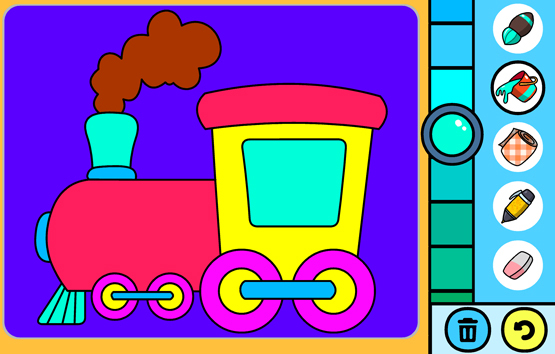 We feel the love
Here's what some Very Happy Parents have to say about Kidlo Apps
Best Educational app for kids
"I think they're brilliant educational apps for kids. Bright, colorful and easy to use , with an incredible amount of interactive and engaging content."
Great for kids learning
"It's truly amazing to watch learning come alive for young children. I love how the apps build upon skills, slowly increasing in rigor and understanding as the child moves on to later activities."
Best App
"Kidlo learning apps are so much fun for kids and provide interactivity, suprises and fun animations to make learning fun"