kidlo premium
A One Stop Destination For Your Kid's Early Learning Experience.
Kidlo Premium is a subscription of an All-In-One award winning kids apps. Now, all you need is a single subscription to improve your child's learning experience.
Get premium now For $79.99/YearSub Text
Award Winning Kidlo Apps
THOUSANDS OF FEATURES
Why Choose Kidlo Premium?
Collection of 12+ kids apps.
Step 1
No ads, no in-app purchases.
Step 1
Trusted by over 1M families!
Step 1
Completely Kids-Safe. No Personal Data Collected.
Step 4
Reviews From Happy Parents!
User – Friendly
Excellent App. Very easy to use. It has awesome content and since it is updated regularly there is always something new to do.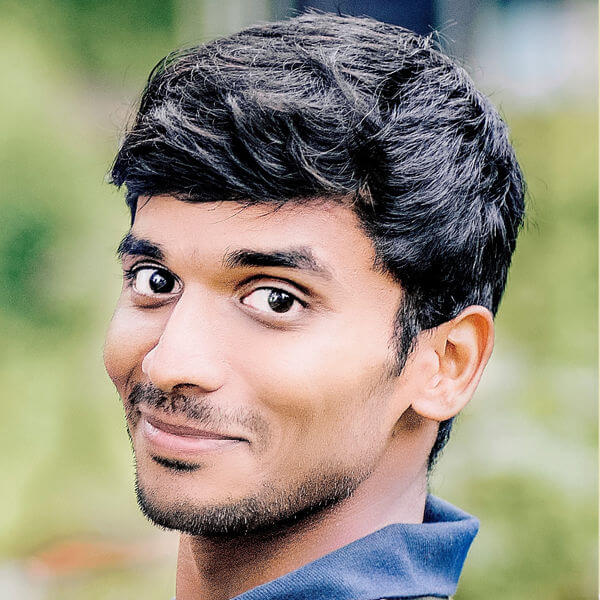 Loved by Kids
Love this app. My little brother has learned lots of rhymes from this app and enjoys when listens to it. Amazing app, keep up the good work.
Lots of Learning
My 2 yo grandson mastered matching size, shapes, etc., very quickly and he had so much fun doing it! This is a great learning app.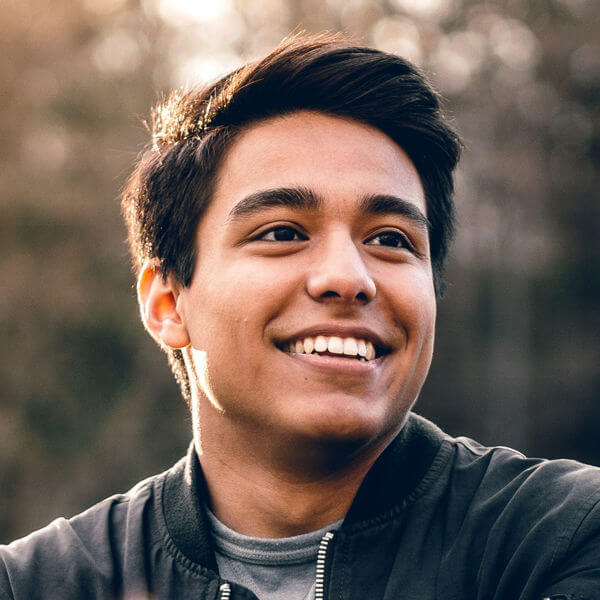 Educational Games for Kids
Kidloland
Step 1
Kidloland is an award-winning kids app with hundreds of nursery rhymes, baby songs, stories for kids & learning games for toddlers.
Kidlo Coloring Games
Step 1
This is an interactive coloring book for kids with hundreds of beautiful coloring pages and creativity games to fuel your child's imagination.
Kidlo Coding
Step 1
Kidlo Coding for Kids is a fun coding game to teach kids the basics of programming, a very essential skill in today's world.
Toddler Games
Step 1
Kidlo Toddler Games includes puzzles, popping bubble games, coloring, join the dots, dress up, match the pairs, sorting, tracing games and much more.
Math Games for Kids
Step 1
Kids can play 180+ math games and learn shapes such as square, circle, triangle with popping, tracing and matching numbers through Math Games for Kids.
ABC Games for Kids
Step 1
This app has lots of interactive animations & graphics, 600+ songs, ABC games, kids activities & stories, this is a one-stop app for learning English for kids.
Time Telling Games
Step 1
Teach your kids how to tell the time in a new, fun and interactive way. Telling time is a difficult job for kids and this app will help your child to tell the accurate time.
Unicorn Glitter Coloring
Step 1
With 250+ beautiful unicorn coloring pages & games where you can draw & color unicorns, this app is for anyone who loves to create and play, draw, color, and show off their creativity.
Bedtime Stories for Kids
Step 1
Make bed time a fun time with 240+ exciting stories including Bedtime stories, Aesop's Fables, Fairy tales, Early reading stories, Moral stories and more!
Plus Many More Apps!
An Innovative Package For Kids to Learn & Have Fun!
Perfect for Kids in the age group 1-8.No hassle of multiple subscriptions.Enhance your kids' logical & cognitive skills.Boost their concentration power & thinking abilities.
Copyright © IDZ Digital Pvt Ltd. All Rights Reserved.